One Month of FREE Management Services!
We Consistently Provide Professional and Cost Effective Service to Our Clients
We Guarantee The Highest Quality of Service
Browse our site and see what ACCL Property Management Can Do For You
Your Property, Our Priority 
Protecting Your Real Estate Investment, While Maximizing Its Potential!
Specializing in Residential, Condos, Commercial and Multi-Residential Properties.
A.C.C.L Property Management can make your income property perform at the top of the market by providing the best available professional management services and solutions. Property Management is the cornerstone of our business. A.C.C.L Property Management  is a leading Property Management company servicing Bowmanville, Clarington, Courtice, Oshawa, Brooklin, Whitby, Ajax, Pickering and Greater Toronto Area.
Our management business was founded on the principles of hard work, integrity, responsibility, accountability and transparency.
At A.C.C.L, we believe that by working closely with our clients to identify their individual needs and goals we can bring better value to their investments with the confidence and security to rest assured that their best interests are being well served by a team of experienced professionals.
---
A.C.C.L Property Management offers the following services: 
« ADVERTISING »
√ Advertising Vacant Properties on All Websites and Social Media
√ Completing Property Viewings and Open Houses
√ Offering Expert Advice on Rental Markets and Rates and How to Maximize your Investment
√ Providing Leasing Signage for the Property
√ Professional Photography for Advertisements
« LEASING»
√ Screening Tenants with Reference Checks, Job Verification, Credit Checks, and More
√ Draw Up Lease Agreement and Sign on Your Behalf
√ Provide Tenant with Copy of the Residential Tenancies Act
√ Conduct a Detailed Incoming Property Inspection Report
√ Ensure New Tenant has Transferred any Required Utility Accounts
√ Preparing and Delivering Required Notices to Tenants
√ Responding and Resolving Concerns and Complaints from Tenants
√ Keeping Consistent Up to Date Records of Tenant Information
√ Taking Care of Tenant Maintenance Issues with a 24-Hour Maintenance Line
√ Monitoring and Enforcing Lease Agreements
√ Working with Residential Tenancies Board when Required
√ Representation in Court Proceedings when Required
√ Handle Maintenance Requests from Tenants and Emergency Calls
√ Conduct Detailed Incoming/Outgoing/and Midway Inspections of Your Property
√ Minor Repair Issues, we will notify you if Major Repairs/Renovations are Needed
√ Quoted Jobs for Required Maintenance
√ Provide Monthly Incoming and Expense Statements
√ Quoted Jobs for Renovations and Property Repairs/Upgrades
√ Garbage Removal/ Dump Trailer Garbage Collection
√ Lawn Care Packages Available
√ Snow Clearing Packages Available
√ Monthly Rent Collection
√ Follow Up on Any Unpaid Rent
√ Preparing Monthly Statements Outlining Rent Collected and Money Dispersed
Use our form or call 905-432-8961 for your FREE Property Management Consultation Today.
Whether you have a single residential building that just needs managing in your absence, or several larger multi-unit apartments or condominiums with tenants and common areas to maintain, our Toronto property management / Toronto rental management team or property managers in Toronto can provide all the necessary services to help deliver the best return on your investments. We can customize our solutions to meet your specific property management requirements with everything from searching for the right tenants, performing the regular maintenance work, arranging routine repairs and services, providing all the detailed administrative functions, and coordinating the capital improvements as the market evolves. And we can target the solutions for all types of properties from residential, commercial, or institutional facilities to large scale condominiums and apartment complexes. Being entrusted with the stewardship of your valued investment property, we strive to not only sustain and grow the value invested in it, but to continuously improve its standards of quality and marketability in the highly competitive Greater Toronto Area.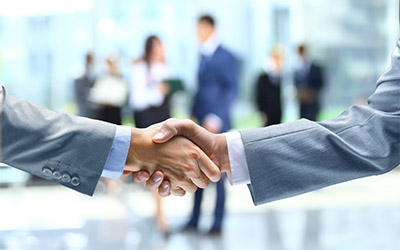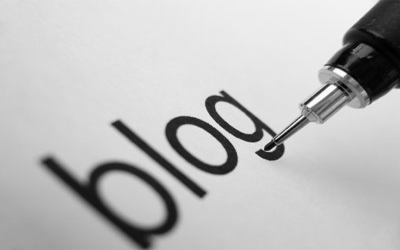 Use our form or call 1(844) 651-2225 for your FREE Property Management Consultation Today.
A.C.C.L. Property Management serves the Toronto area, GTA, and locations as listed hereunder: