CONDO PROPERTY MANAGEMENT
Condominium Management Services
Most condominiums have their own board of directors to oversee the operation of the condominium business itself. But, they still need help with many of the general property management services that have to be performed on a regular basis. By taking advantage of economies of scale, ACCL Property Management can provide these services to many different condominium corporations at a fraction of the cost it would take for each one to do it themselves. We have the team and the network to coordinate the best services in bulk with the advantages of lower cost and more professional experienced staff. We can also offer our services throughout the entire Greater Toronto Area and therefore extend the volume savings wherever your properties are located in a wider geographical area. ACCL Property Management also takes advantage of the latest high tech security and monitoring services. Along with state-of-the-art administrative software tools, we help provide leading-edge solutions at the lowest possible cost. Modern mobile communications and internet services help us to optimize all of our property management services and we can share those savings with all of our clients.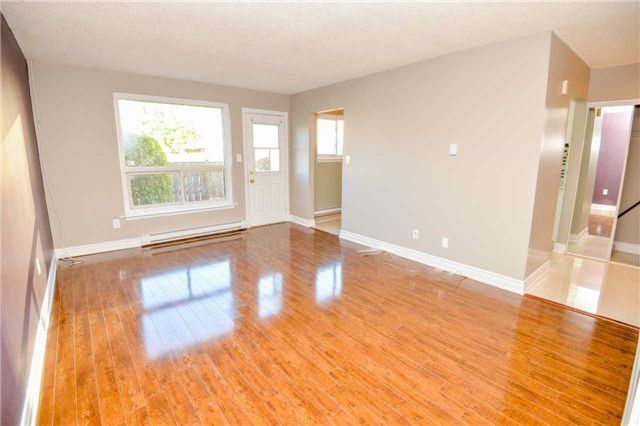 We have a thorough understanding of the Condominium Act of Ontario. We know what is needed to deliver the right condominium management services to the community and satisfy the Condominium's Rules and Regulations. We can professionally manage administrative services such as:
Bookkeeping

Collecting fees and rent

Payroll

Budgets

Financials

Insurance

Filing government forms

Producing reports

Around the clock service-call handling

Oversee subcontractors and inspectors

Perform tenant placement and tenant screening services

Negotiate lease agreements
With quality solutions from our professional Condominium management services team, the Condominium's board of directors and members can be confident that their resources are getting the best possible treatment for today and the most value for their investments tomorrow. Contact us to get a customized quote on your condominium management needs.