General Property Maintenance Services
General Property Management Services
All of our property management services begin with a comprehensive inspection of the property involved. This enables us to fully recognize all of its assets and help determine where it might need some additional work. Then we create a customized and optimal property management solution from our full list of services, based on each client's situation.
Regular property visits allow us to perform scheduled maintenance tasks such as:
Lawn and yard care

Snow and ice removal

Parking space clearing and enforcement

Safety equipment inspections

General garbage collection/ removal and storage solutions 
Finding solutions that are environmentally friendly, energy-efficient and reduce waste provides ongoing savings for both the owners and the users of the property.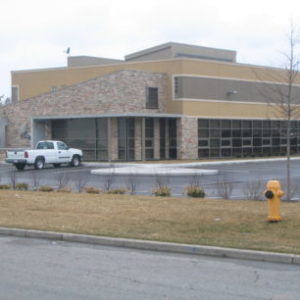 Occasional minor repairs and upgrades may be needed to your property. ACCL Property Management provides the best trades and service professionals for plumbing, electrical, heating, cooling, and ventilation work from our team of experts. We work to keep tenants satisfied with the best level of service. This helps ensure your properties are respected and in high demand in any market.
Our full-service team of property managers takes care of administrative tasks such as:
Getting municipal licenses

Performing inspections

Paying taxes and utility bills

Rent collection

Deposits

Keeping proper insurance and regulatory documentation

Financial services such as budgeting, accounting, payables, and receivables

Various reporting functions needed for your income property business activity

Paralegal services for lease preparation, legal notifications, and possible court services if required.
Keeping as many of these tasks together in the hands of your professional property management team gives you the benefit of a one-stop solution. This way, you can take advantage of our combined buying power to provide premium services at the best possible prices.
Contact us to get a customized quote on your property management needs.