RENTAL PROPERTY MANAGEMENT
Rental Apartment Property Management
Larger rental apartment complexes require a variety of regular maintenance and support services that are not typically done by the tenants.
The primary goal for property owners is to minimize the overall expenses while maintaining good relations with all the tenants. This helps keep the property in top condition and full occupancy. This can best be achieved with the help of a professional apartment property management team that specializes in apartments and multi-residential properties.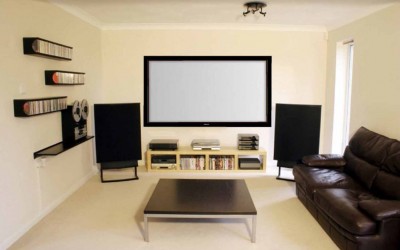 Our apartment property management team can offer the following administrative duties:
Finding and selecting tenants who are most likely to stay long-term, pay their rent on time and not cause damage/disturbances 

Collecting rent

Paying taxes

Paying utilities

Keeping regular cleaning and repair jobs under control

Providing prompt access to trades professionals for electrical, plumbing, HVAC, and other emergency services when required
When it is necessary to add improvements and remodel for new tenants, we can help with the design and requirement specifications and oversee the renovation work to completion.
Your ACCL Property Management professionals can bring the experience and resources to look after all of your large or small rental properties in one place.
Contact us to get a customized quote on your rental apartment property management needs.