Government and Institutional Facilities Management
Government and Institutional Facilities Management
Many government and institutional services are moving away from owning and operating their own physical facilities. Because of this, they rely on outsourcing more of the facility and property management functions to private suppliers.
The need to be cost-effective and competitive in the market is becoming the dominant factor for providing quality and effective property resources for these agencies. Whether it is in administration services such as licensing and registration offices, or in client delivery services such as medical clinics, seniors residences or nursing homes, they are all seeing the transition to third-party facility management services.
Most governments and institutions are also moving away from using their own internal staff to provide these services so that they can better deliver their core essential services without the distractions of facilities management. That is why the need for reliable and quality property management services is greater than ever.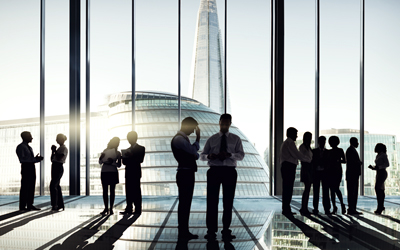 We provide services from handling property administration to maintenance and repairs in the most efficient and professional manner. We deliver the best-operating facilities in optimal condition for the delivery of services your institutions are known for.
At ACCL Property Management, we bring the strength of a team of experienced building contractors and rental unit administrators. We bring you excellent contract negotiating skills along with excellent administrative management techniques. This provides you the full range of facilities management duties for any level of government or institutional property.
Contact us to get a customized quote on your government and institutional facilities management needs.