Lowering Your Electricity Bill
Most people are spending extra money on their electricity bill that could have been saved by making a few simple changes. If you find your hydro bill to be a little to high, then this article is here to help!  Below ACCL Property management has provided some easy tips to follow for conserving electricity and lowering your electrical bill!
Of course, there are lots of big and small changes you can make to your home that will save on electricity like upgrading to energy efficient appliances or installing solar panels. Some other ways to reduce energy usage include:
Lighting:
A couple of years ago switching to CFL bulbs was saving you money! However, since LED came out it is the longer lasting, more energy efficient light source. LED bulbs use much less power and last longer than conventional light bulbs and they are available in a variety of colors and styles. Switching to LED bulbs in your home will decrease your hydro bill!
Keep Your Thermostat Steady
Drastic increases or decreases in temperature creates an unnecessary electrical strain. Keep your thermostat steady within two or three degrees. Remember if you are constantly experiencing drafts through your windows, or your oven takes a long time to heat up, or your fridge is over-running or not sealing property, call your property manager right away! Small things like the ones listed above will cost you money on your hydro bill!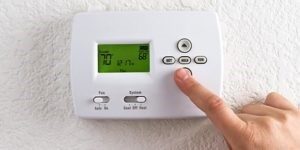 Optimize Operation of Dishwashers and Laundry Machines:
Almost every electrical provider decreases the cost of electricity during off-peak hours, like early morning or nighttime. By using appliances such as your dishwasher and laundry machine during the off-peak-hours will save you a lot of money.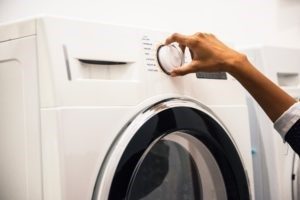 Turning Off Appliances:
Creating a habit by turning off the lights every time your finished using a room as well as turning off your tv, radio, and computer instead of letting it go to sleep can save you money.
Contact Us:
Durham Region Tel: 1(905) 579-6688
York Region Tel: 1(416) 619-5203
Peel Region Tel: 1(416) 619-9214
Toll free: 1(844) 651-2225
Fax: 1(905) 579-6688
Email: info@acclpropertymanagement.com
When you choose ACCL Property Management, you have the peace of mind, knowing that you have a trusted name in property management.