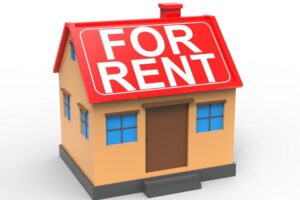 The COVID pandemic has affected all businesses in the world and property management is no exception. You don't have to pause your dreams of having an investment property delivering an income just because there is a pandemic. People still need a place to stay, and property management has been deemed an essential service.
Strategic ways of getting properties rented
Help for properties standing vacant
Do a virtual walkthrough – go to the property and use an online platform to show them the property live
2. 3D/Virtual tour – this gives a good impression of the property
3. Acquire an electronic lockbox to store keys or give access. the prospective tenant can go to the property themselves and look
4. Use a leasing agent to show the tenants the property. Leasing agents could possibly even have a pool of tenants available to show the property
What to do if a tenant is unable to pay the rent?
Many tenants are having hard time paying the rent either because they have lost their jobs or their business has suffered because of COVID. There are many options available for the landlord to recover the rent from the tenants.
COVID 19 tips for Landlords
1. Negotiate a payment plan with your tenant if they cannot pay their rent. Waving a late fee will help the tenant to work with you
2. Divide out the missed month's rent among the remaining months on the rental contract
3. Defer the payment until the last month of the lease
4. Work with your tenants, and let them see you are willing to meet them halfway
5. Use the security deposit to settle the rent owed. This is only recommended if the lease is close to the end
If you are looking to hire a Property Management company to manage your property and collect rent on your behalf then consider hiring ACCL Property Management. For free consultation, please email us at info@acclpropertymanagement.com or call us at 905-432-8961